BALI WOOD PRODUCTS
I lived several months in Bali, there I can made products have in mind for a long time. Wood letters are 3 collections of 19 cm high letters hand crafted in, each alphabet is limited to 500 letters.Each letter comes in silkscreen fabric bag. I also produce coasters and the wood holder.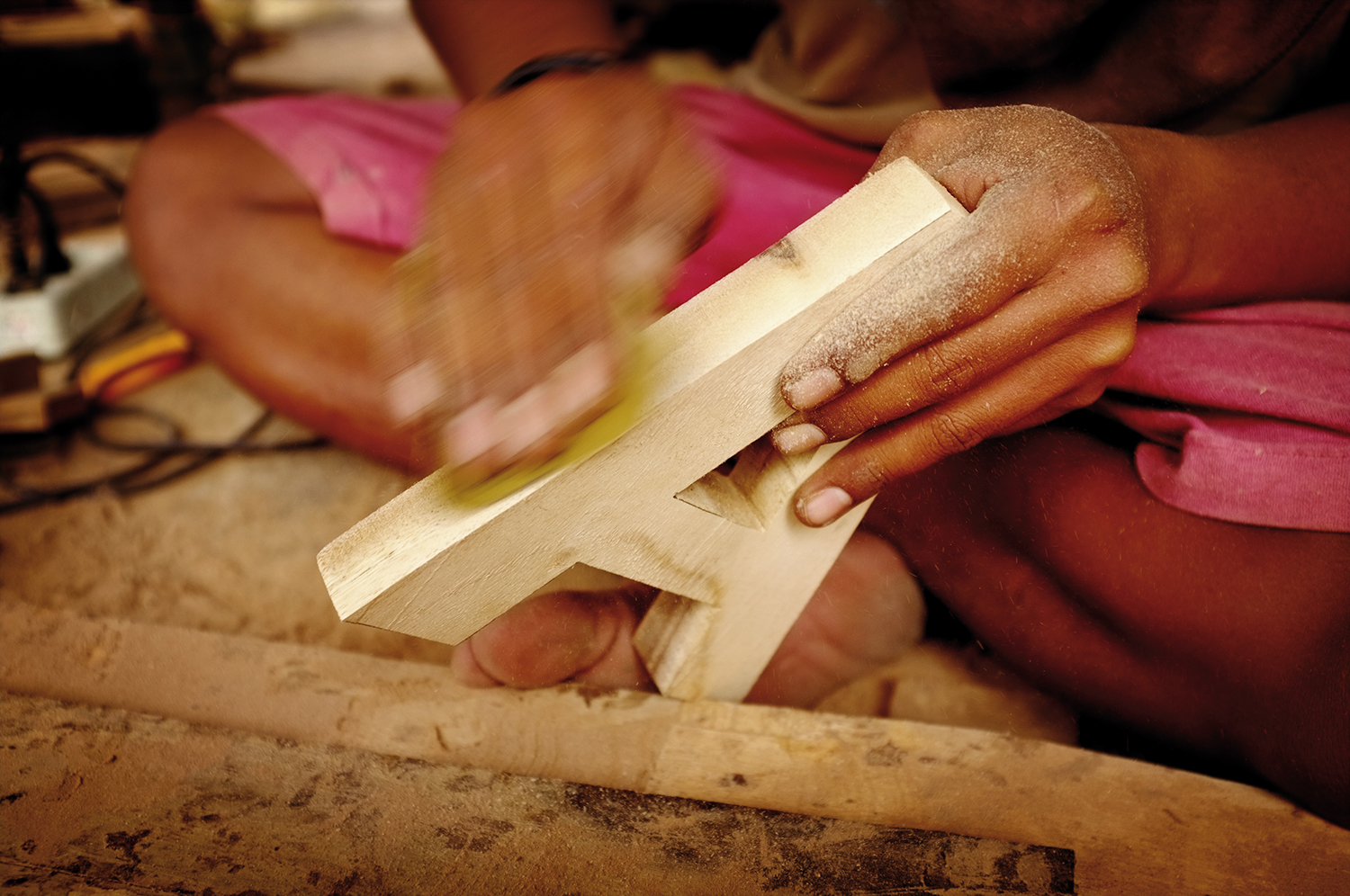 In 2012 I decided to visit Bali to found craftmens who can bring to life what I have in mind...  I have the idea of an Helvetica wood letters collection for a long long time and also creat coasters and a wood holder.
I set up 3 Helvetica collections, one in Suar wood, a local common wood, the second one is in colors, made on recycled teak wood; and the third one is raw wood covered with metal from recycled bins... Each alphabet was limited edition of 500 letters coming in silkscreen fabric bags...