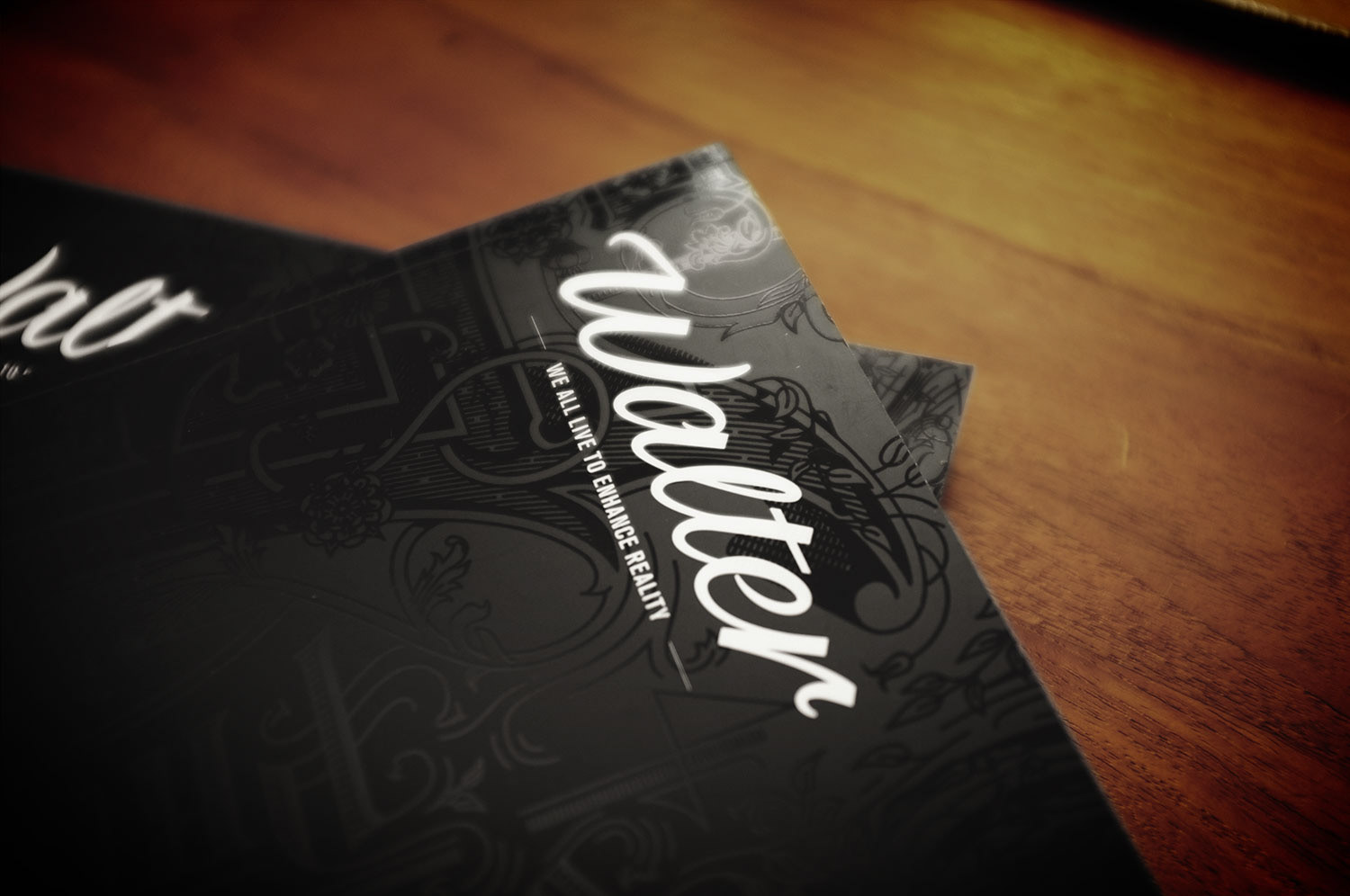 Walter is a magazine that has its roots in this quote from Walter Gropius (founder of the Bauhaus):


"The ultimate goal of any creative project is construction! We must all return to craftsmanship because there is no such thing as professional art. There is no essential difference between the artist and the craftsman. Let us wish, conceive and create the new constructs of the future, that will embrace all in one single form."
Walter is a quarterly magazine limited to 3,852 copies (1883 + 1969, dates of birth and death of Walter Gropius). The texts are in English and French.
Walter is not another graphic design magazine, or just another design magazine; Walter looks at creativity, at aesthetic and functional research, regardless of time and place.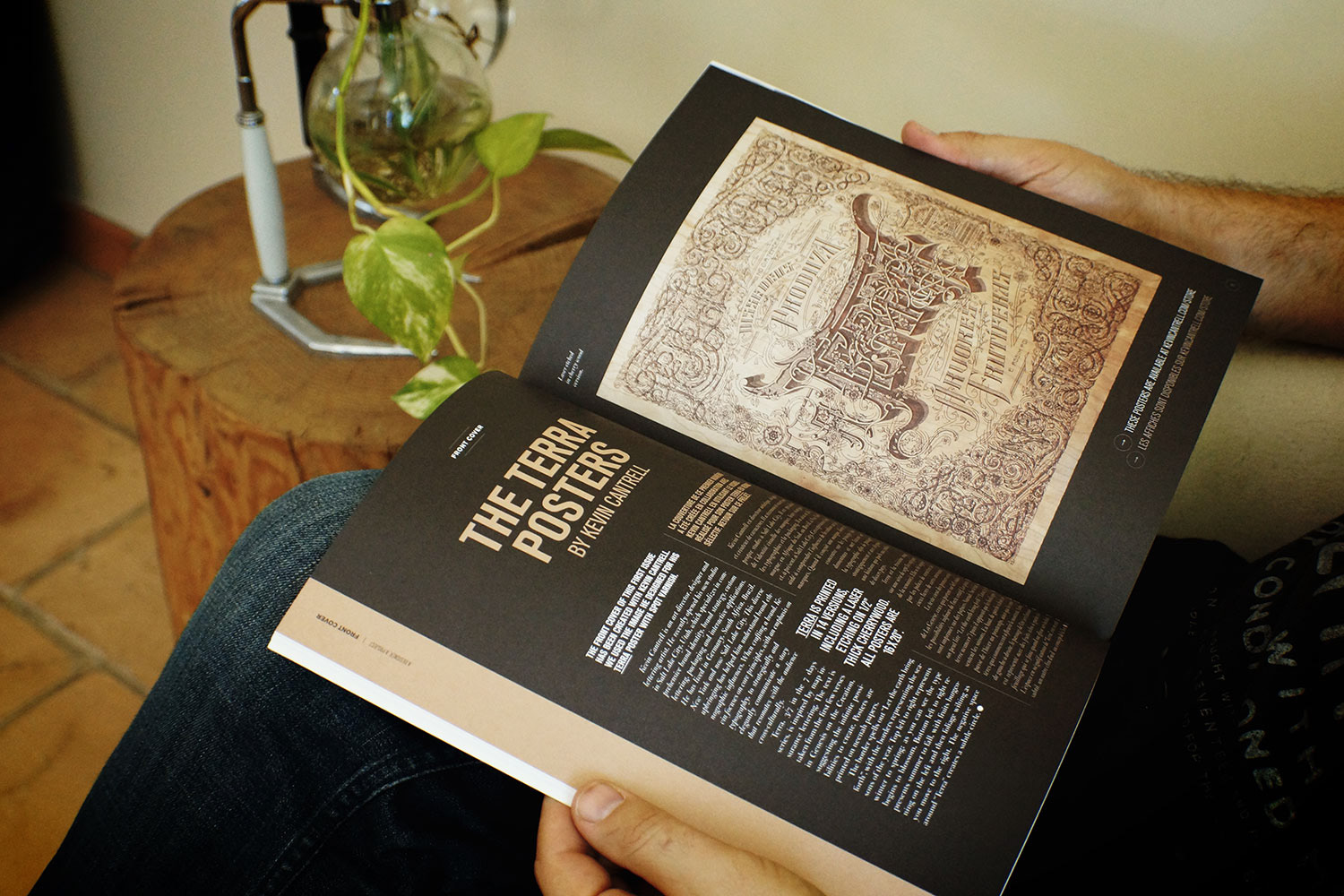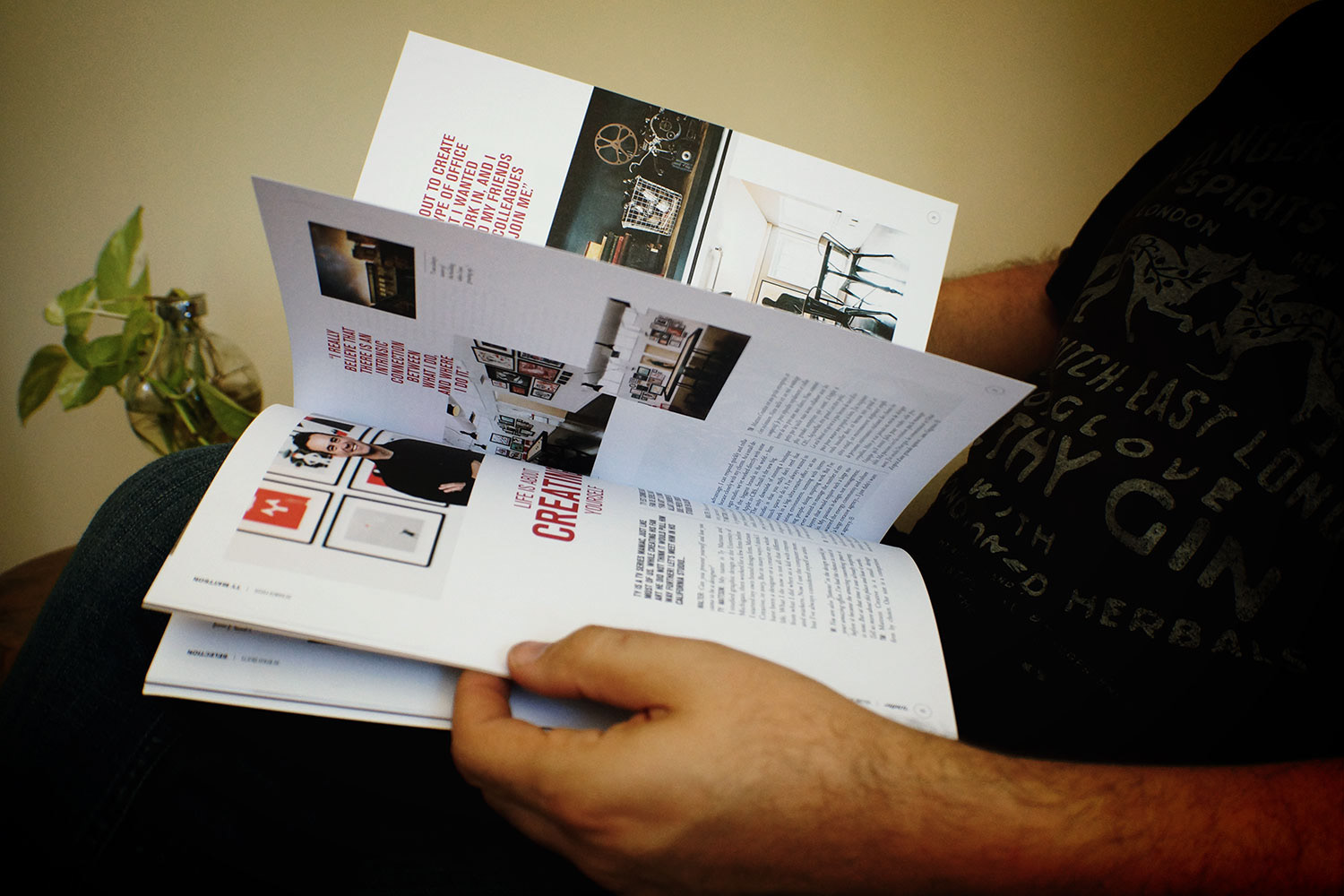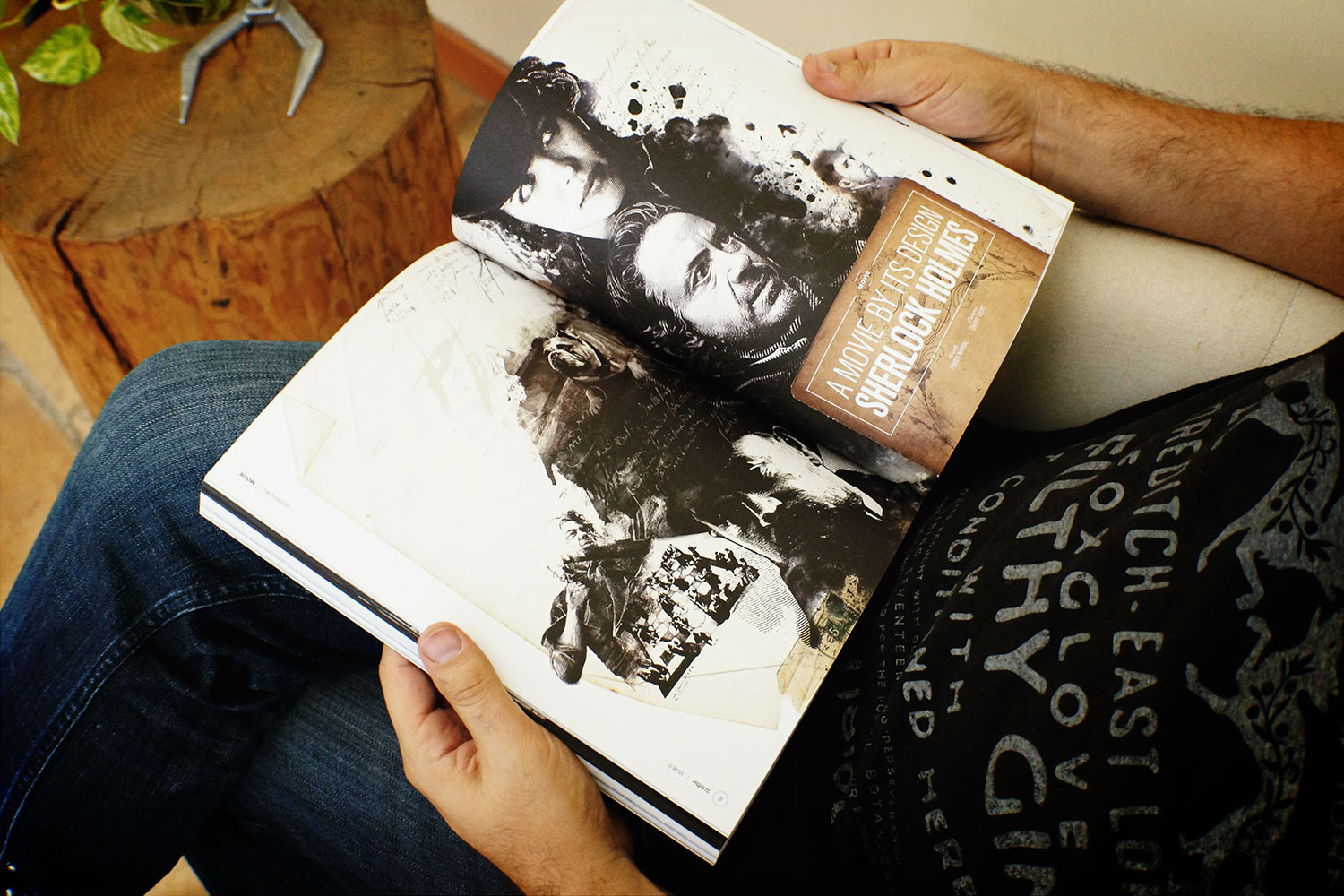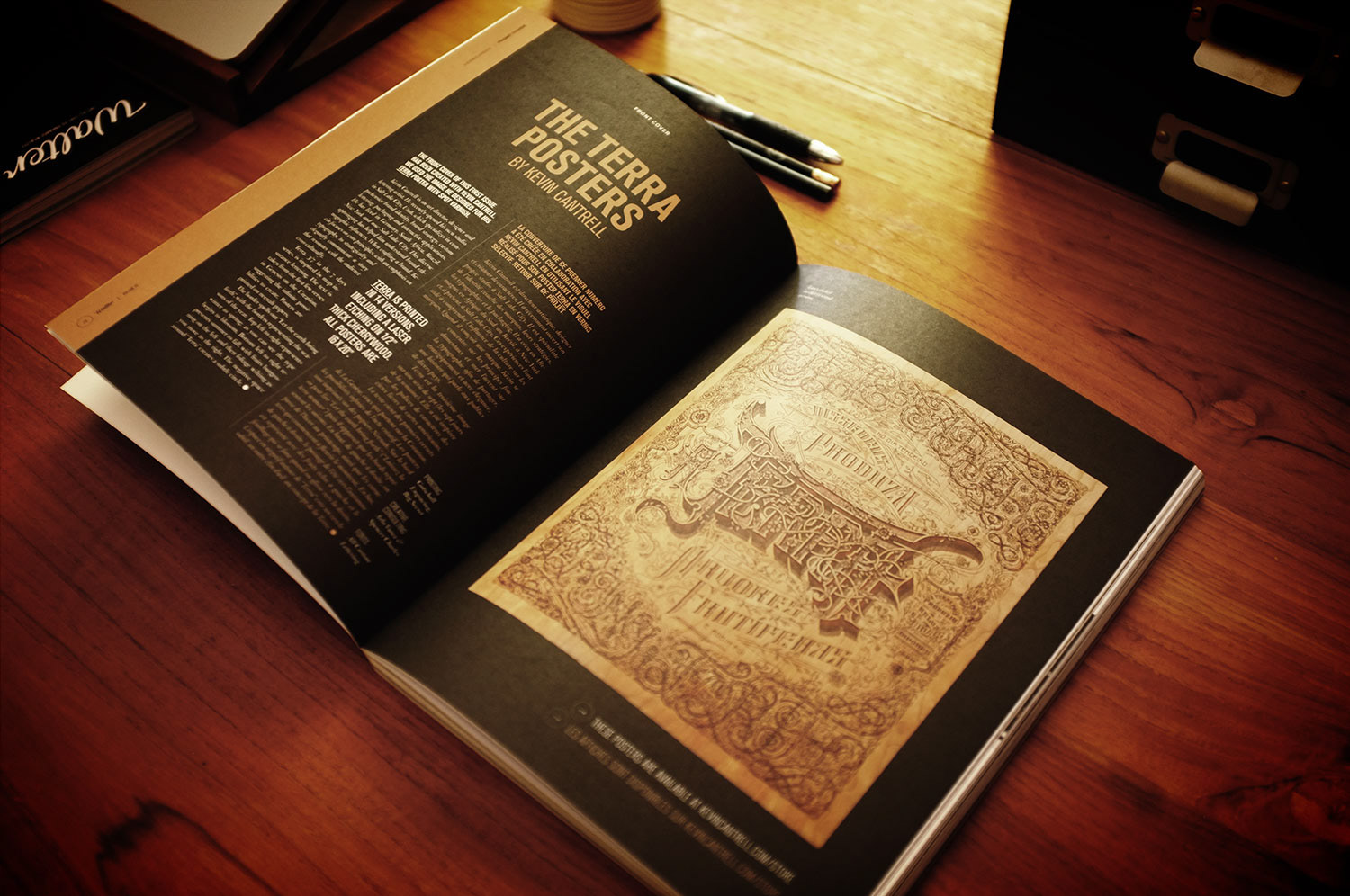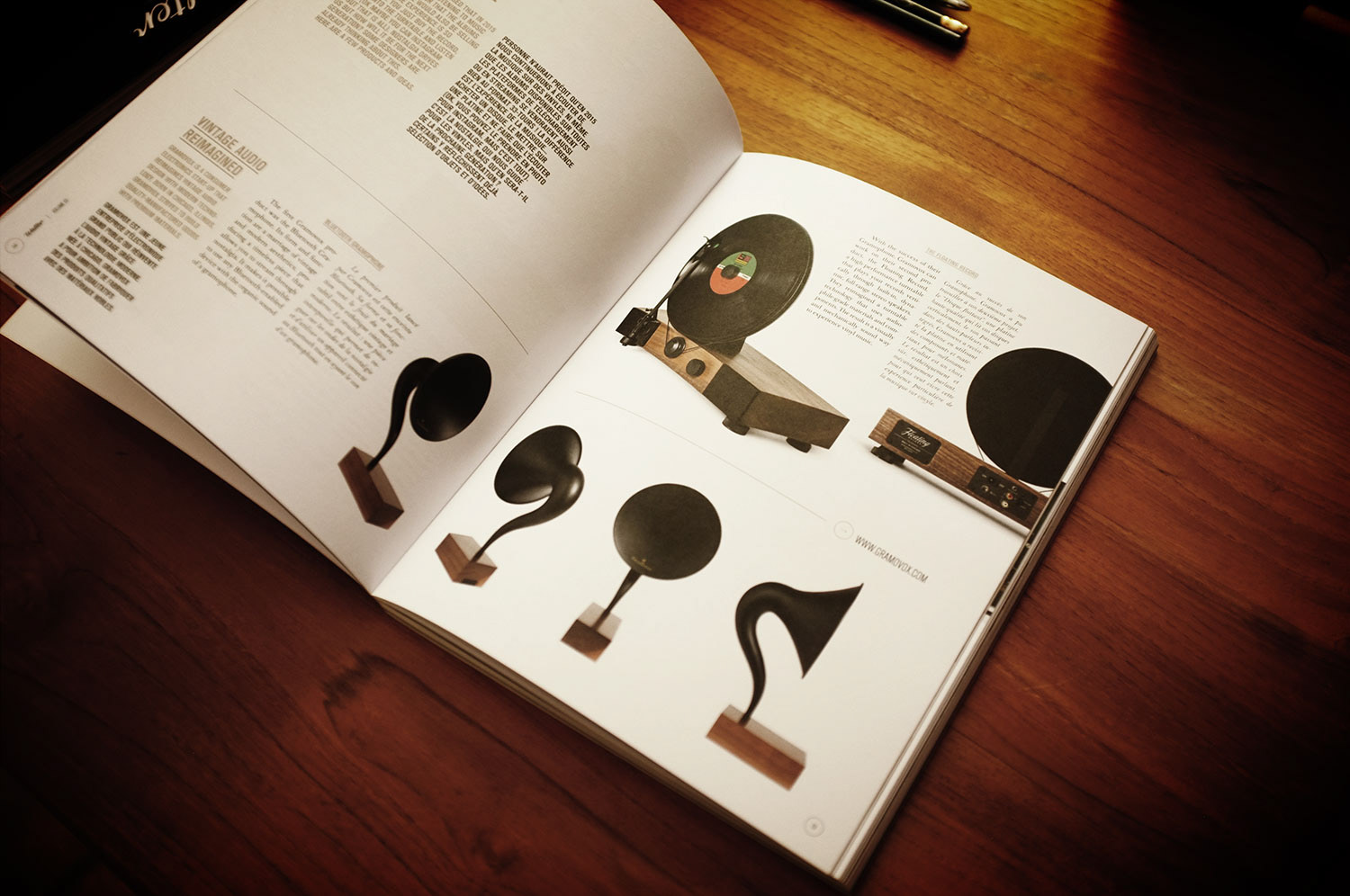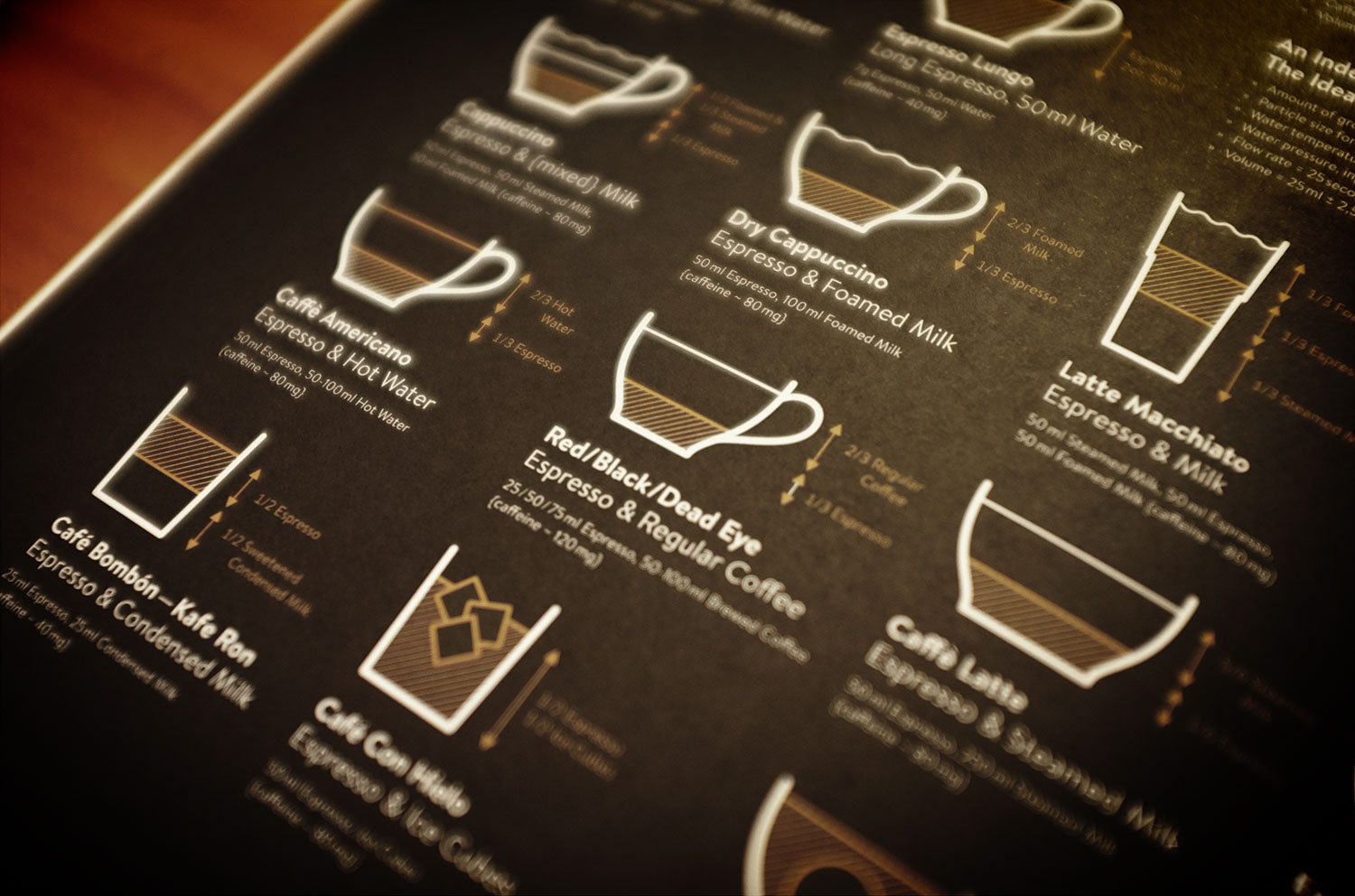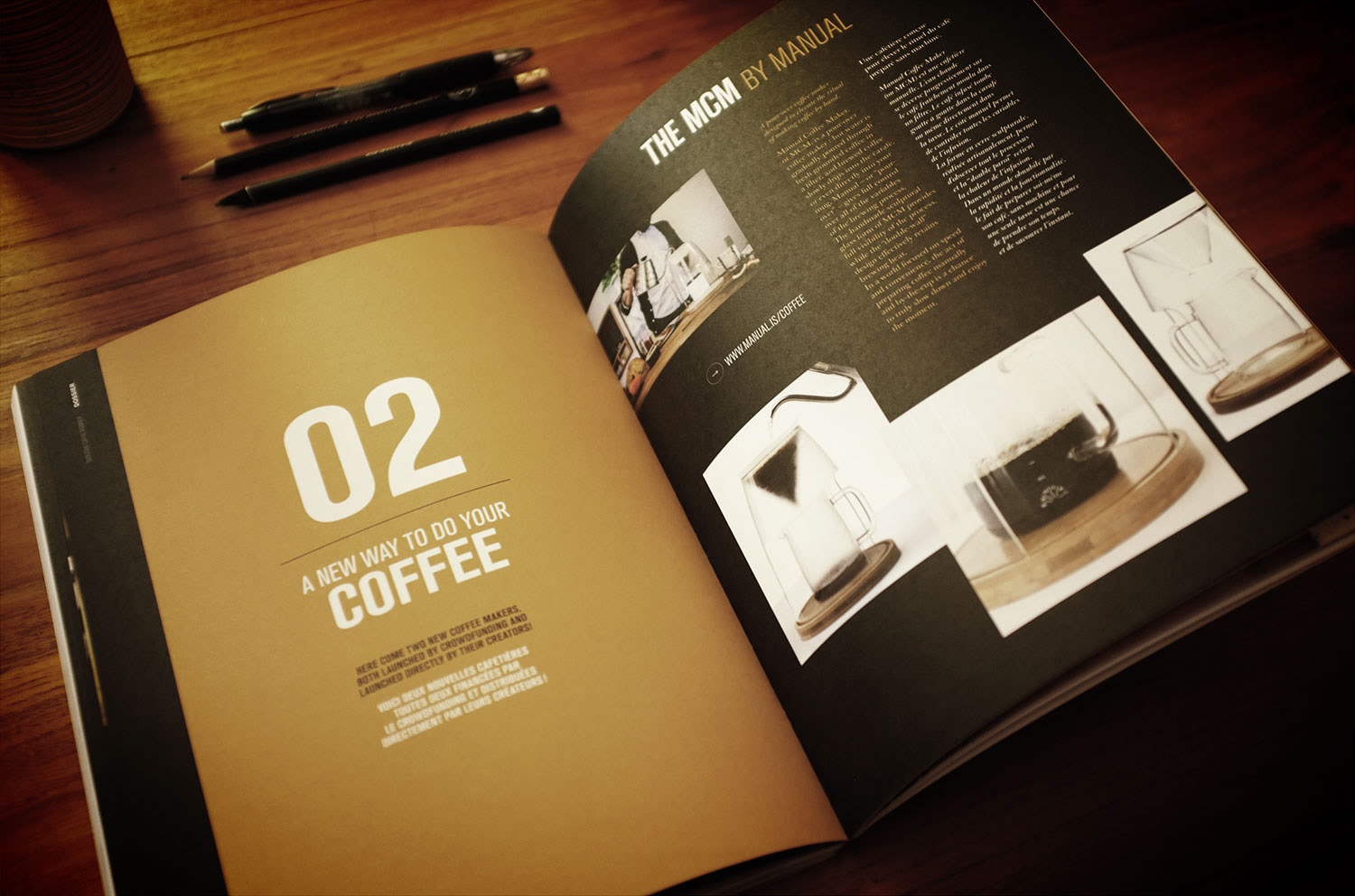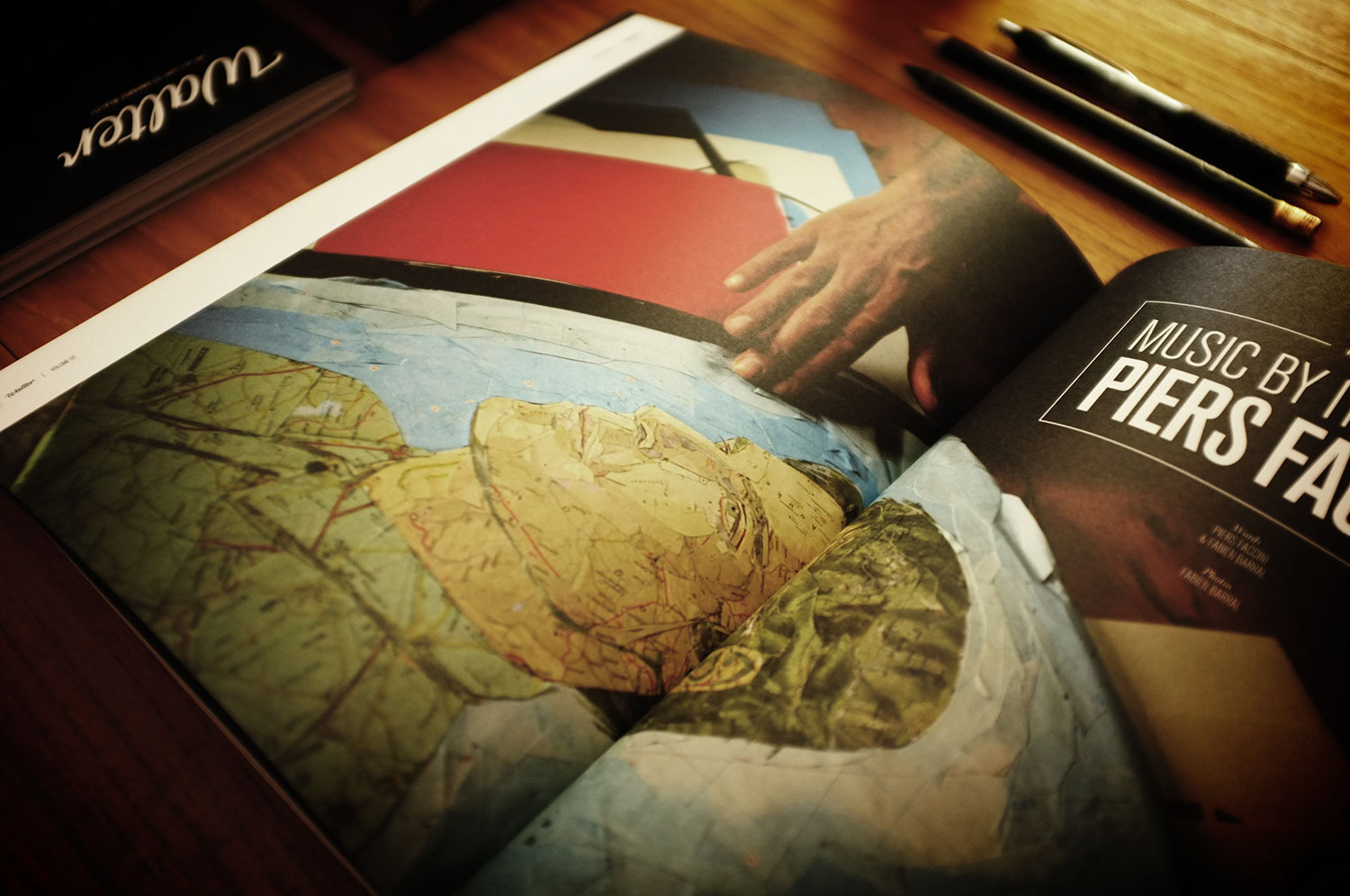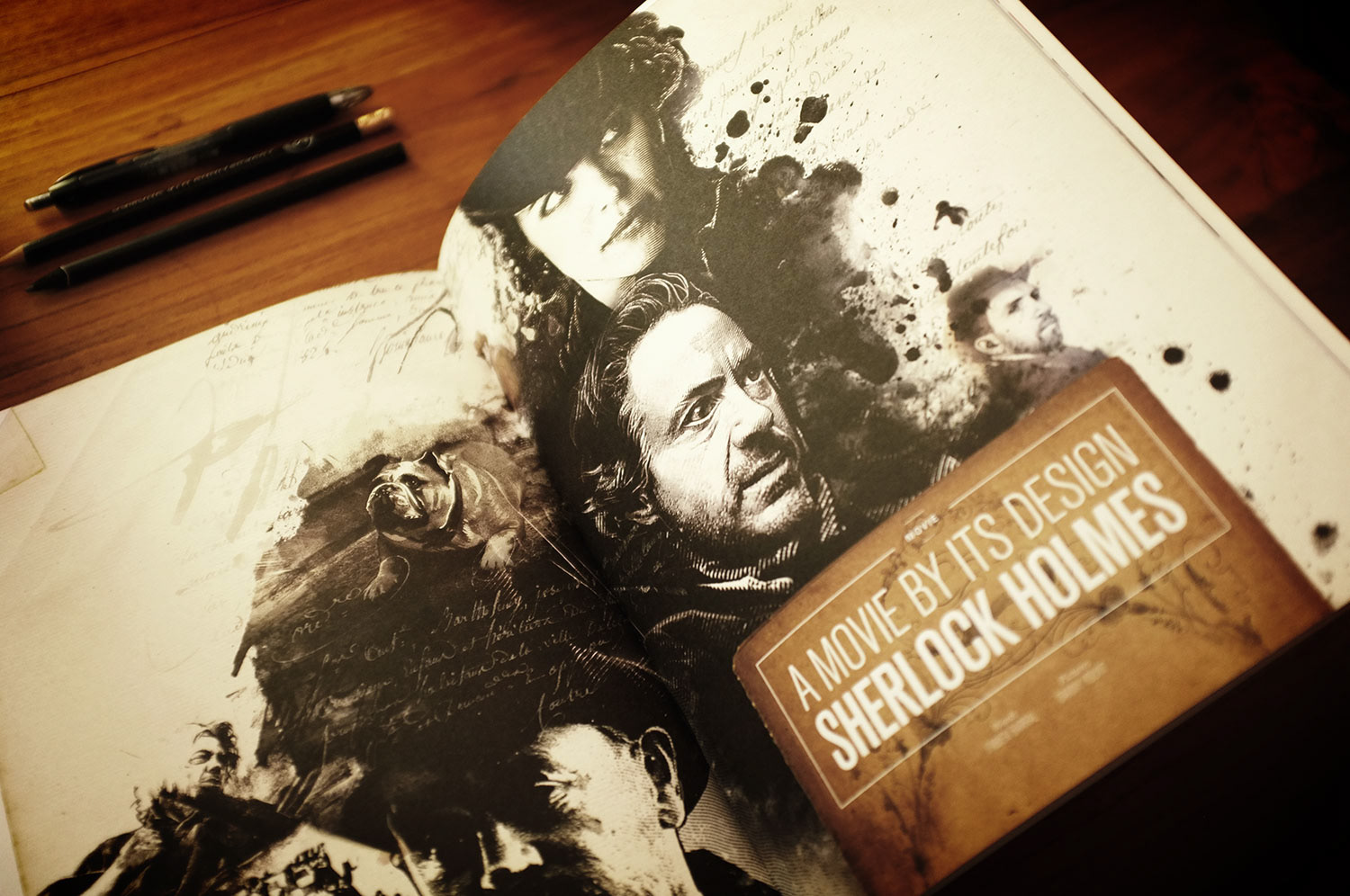 Here it is, after several years of work: Walter Magazine's first issue! The process did not take weeks but years of thinking and passion for image and creation. My blog emerged in 2006 from my desire to collect in one place all the images and projects which gave me the inspiring thrill. And I also wanted to share this with lots of people. Way before social media this site has been widely successful but my primary passion is paper and the experience of an actual magazine is really different from that of a blog. The latter requires novelty and implies ephemeral blog posts while the magazine is an object you savor, you forget about and then come back to and keep... It is a "moment" you choose, a gift you receive in your mailbox or find in a store.

Nevertheless Walter Magazine is not the printed replica of my blog, it is an improved and expanded version of the online content. I will share a closer look on projects I love and my interviews with Singapour designers and Piers Faccini, a complete artist whose music and pictural art move me deeply.
Most of all I would love to see this graphic design magazine in the hands of everyone because graphic design and creation are everywhere: in a film opening title, a cup of coffee, a product you wish to purchase or direction signs.

We live in a dematerialized era: books, music, everything is dematerialized! Still vinyls are more and more sold and customers want to know where their coffee is coming from and who roasted it. We want authentic, tactile and visible things.

Mr Cup